Inflatable Water Slide Rentals in Jacksonville, NC
High Quality Inflatable Water Slide Rentals in Jacksonville NC
If you are from Jacksonville, NC, don't forget to check out our amazing inflatable water slide rentals. We deliver our water slides and other inflatables throughout Jacksonville and its surrounding areas.
Our water slides are great for events such as kids' birthday parties, get together, etc. for kids! They can also be a perfect add-on to a Gellyball or Archery Dodgeball party or any other children's event in Jacksonville, NC, and surrounding areas!
Safety is our biggest priority and so our team will give you full safety instructions when dropping off the inflatable slide. To make sure you and your dear ones are safe and protected at all times, our units are thoroughly tested in accordance with the strictest Health & Safety standards. We are also fully insured and all the blowers we use for our inflatable water slides are regularly tested by professionals.
You can check availability and book your water slide rentals online using the buttons below, or if you have any questions don't hesitate to shoot us a text at 910-557-8414 or Contact OCA Party Rentals.
Why Choose Inflatable Water Slide Rentals from OCA Party Rentals?
OCA Party Rentals happily delivers Water Slide rentals in Jacksonville, NC, and other surrounding areas like Hubert, Swansboro, Richlands, and many more cities. Check out our delivery area page for complete details of the areas we cater to. Also, explore our fun water slide options in Jacksonville NC and you'll be thrilled with the high-quality and affordable inflatable rentals we offer!
Here at OCA Party Rentals, we have every kind of inflatable slide you could ask for! Regardless of whether you're having a family gathering or a corporate event, we can take care of all of your needs. We have outstanding options for your next party or event. You might also want to check out our: 16 Ft Double Slide, 15 Ft Tidal Wave Water Slide, or 16 Ft Palm Tree Water Slide to make sure that we have exactly what you need for your event!
More Party Equipment at OCA Party Rentals
When you're looking for the best quality party equipment in Jacksonville, NC, you don't have to look any further than OCA Party Rentals. With us, you will find the best selection of the highest-quality water slide rentals, like, Combo Bounce Houses, Foam Party, Gellyball, and much more. Our party rental company has everything you need to make your event a grand success.
You can also choose from one of our many popular commercial-grade bounce houses or fun inflatable water slides. Additionally, we also have a large supply of tables and chairs to accommodate all of your guests! We will deliver, set up, and come back to pack everything up so that all you have to do is enjoy your party without having to take the hassle of making arrangements!
So, call us today at 910-557-8414 to reserve a great Water Slide Rental for your next Party or Event in and around Jacksonville, NC!
Our Service Areas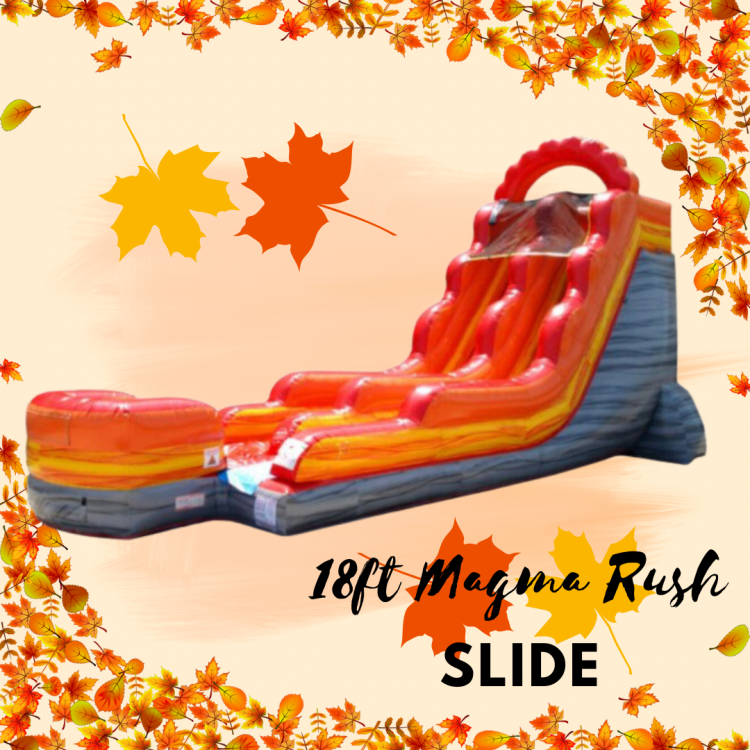 18ft Magma Rush Water Slide
from $339.00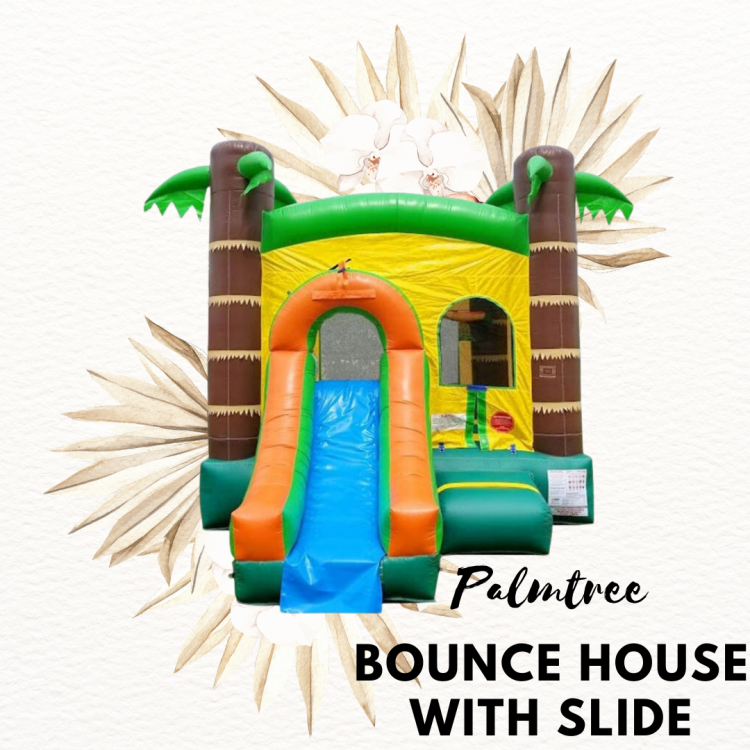 Palm Tree Bounce House with Slide
from $180.00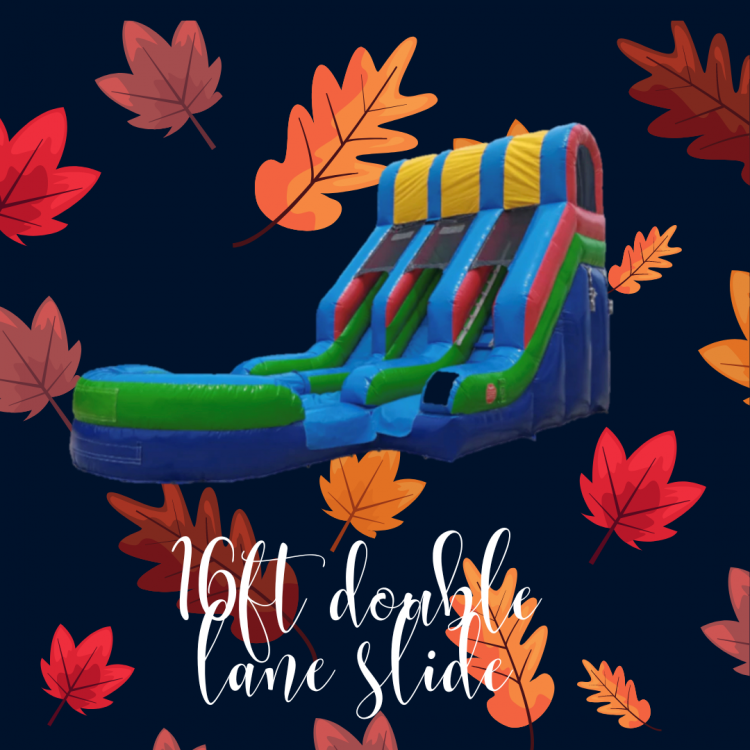 16ft Double Lane Water Slide
from $328.00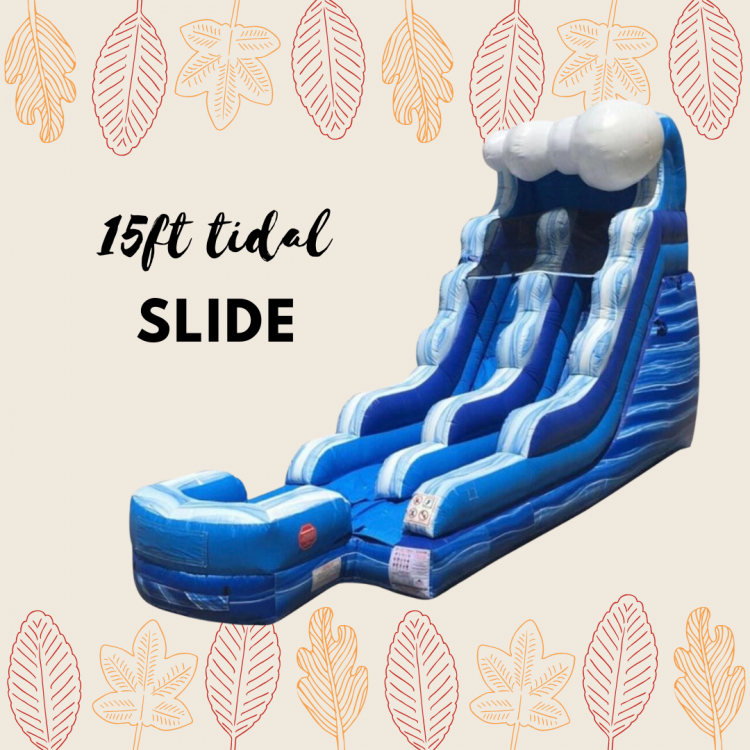 15ft Tidal Wave Water Slide
from $274.00
16ft Lifes a Beach Water Slide
from $273.00
15ft Retro Water slide
from $219.00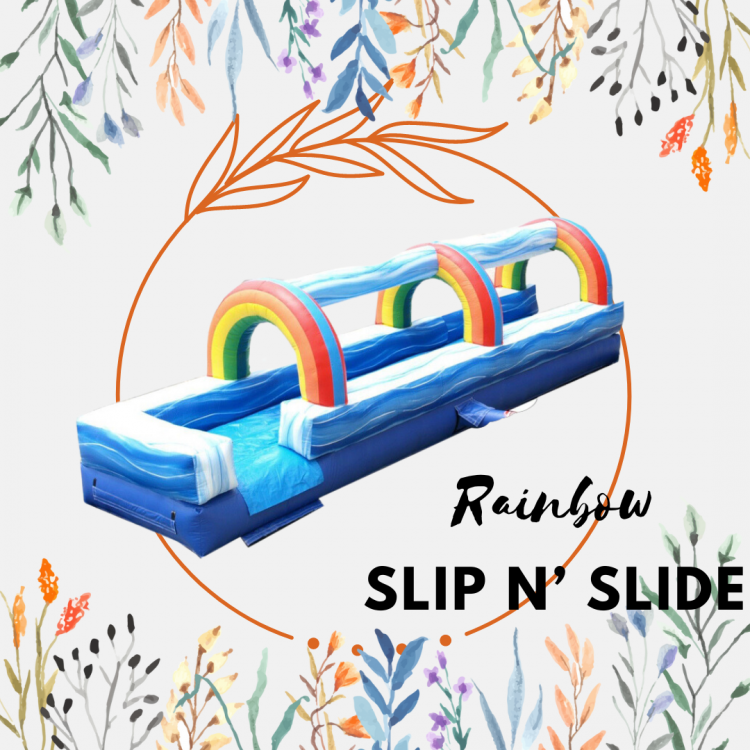 Rainbow Slip & Slide Water Slide
from $148.00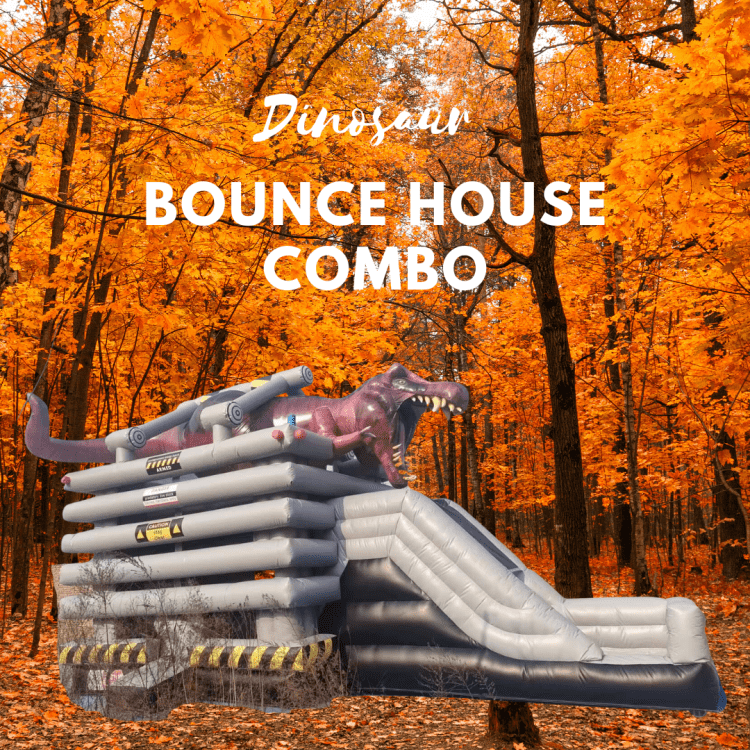 Dinosaur Bounce House
from $267.00
Unicorn Bounce House with Water Slide
from $259.00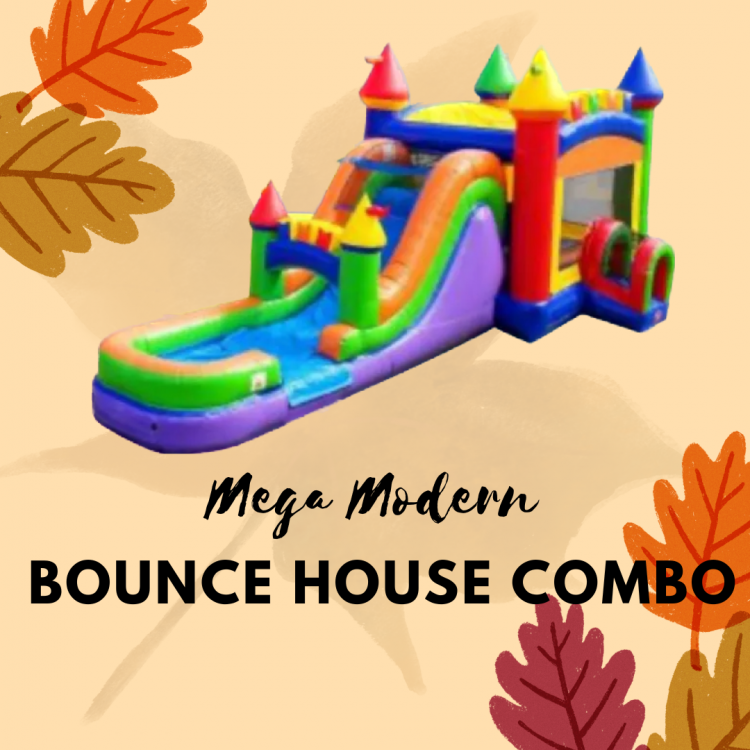 Mega Modern Castle Bounce House with Water Slide
from $229.00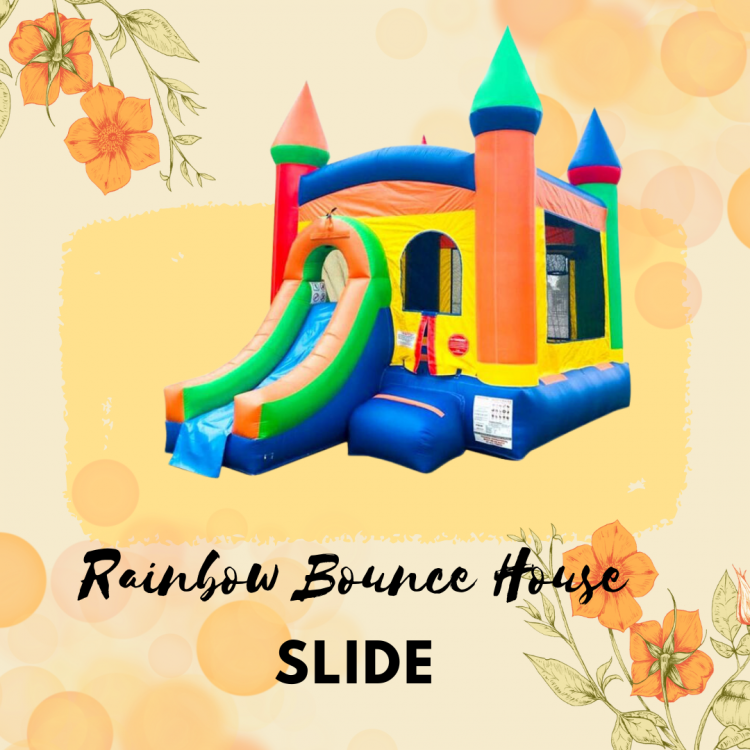 Rainbow Bounce House with Water Slide
from $209.00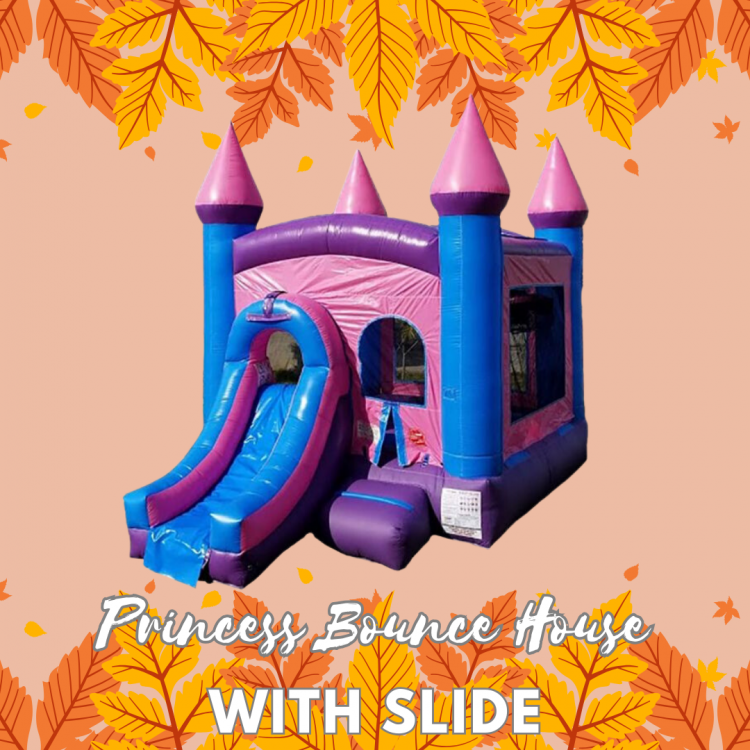 Princess Bounce House with Water Slide
from $209.00