Kids Birthday Party
for Rent
Kids Birthday Party Rentals Jacksonville NC
Professional delivery to Jacksonville, Maysville, Richlands, Swansboro and surrounding areas. Please submit a quote or contact us to be sure we service your area.
Fun & Unique Children's Birthday Parties in Jacksonville
What better way to celebrate a child's birthday than with an exciting party? Backyard Paintball Inspired provides the best kid's birthday parties in Jacksonville, North Carolina. A birthday party with us is sure to be a hit with all the kids. We have bounce houses, water slide rentals, gellyball parties, foam parties and more. So, plan on letting us help you celebrate a child's birthday. You won't be disappointed. Thanks for choosing OCA Party Rentals! Call Now! (910) 557-8414 or contact us for more information about our Kid's Birthday Parties in Jacksonville NC!
Why Choose OCA Party Rentals for your Kid's Birthday Party
OCA Party Rentals provides the best kid's birthday parties in Jacksonville, North Carolina. We have a wide variety of party packages that will suit your needs and budget. We also offer bounce house rentals, so you can have the ultimate party experience. Contact us today to book your party! Kid's Birthday Party Jacksonville NC is the perfect way to celebrate your child's birthday!
Family owned and operated
Fully licensed and insured
Always clean and sanitzed
Deliver to your location
Fabulous selection of rental equipment
More Party Equipment at OCA Party Rentals
Here at OCA Party Rentals we provide everythying you will need to plan your kid's next birthday party. We offer an amazing selection of bounce house rentals and water slide rentals. We offer just bounce houses and bounce houses with slides. The slide bounce house rentals can be used as a dry slide or a water slide! Backyard Paintball Inspired is also the only provider of Gellyball rentals. If you are looking for a unique fun way to celebrate your kid's birthday then you definatly need to try out GellyBall! GellyBall is similar to paintball but with out the mess and sting. Another one of our great offers are foam parties! Foam parties are great for kids to adults! Our foam is non-toxic and hypoalergenic. When you are planning a kid's birthday party don't risk it with another company, call the professionals at OCA Party Rentals!
Call us today to reserve a great Bounce House Rental for your next Party or Event! (910) 557-8414
Our Service Areas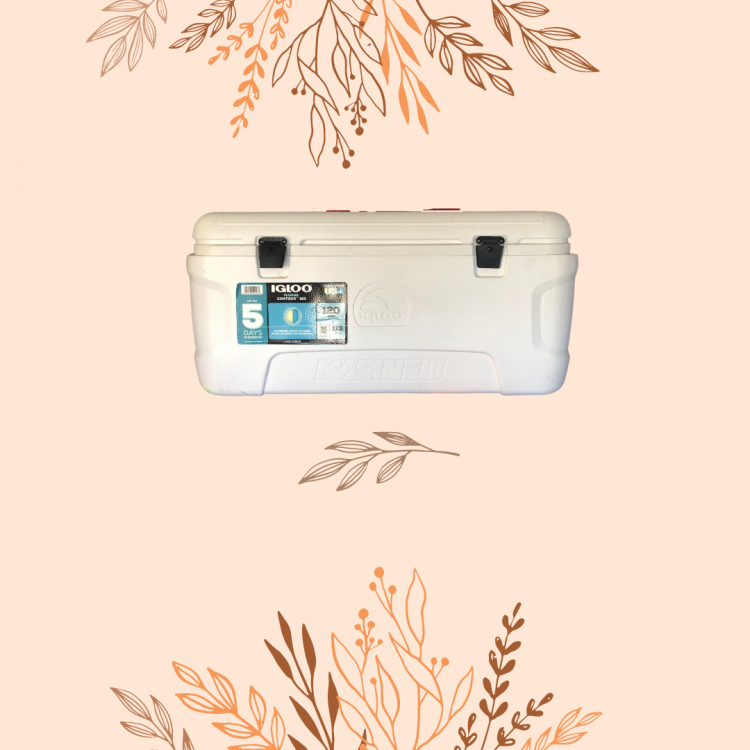 120 Qt Cooler
from $17.00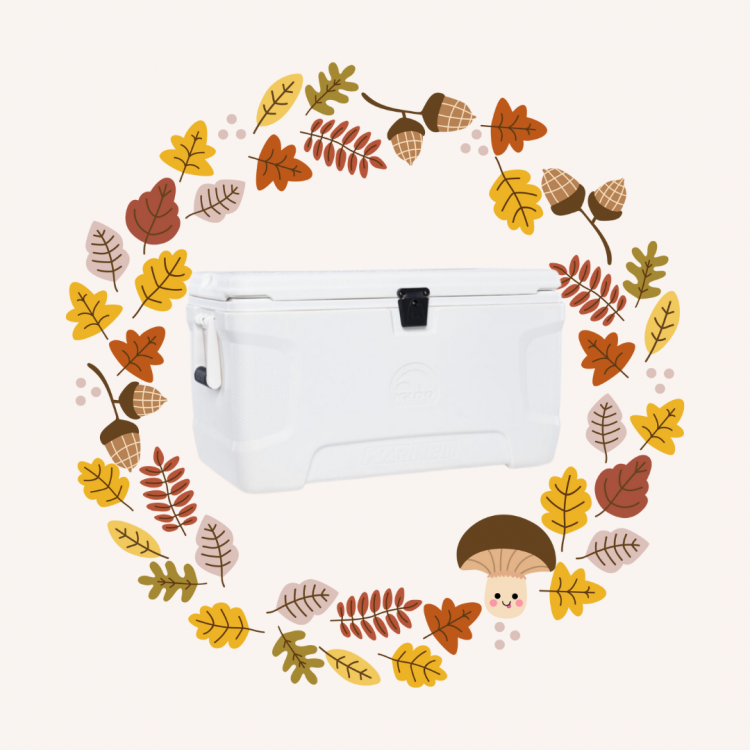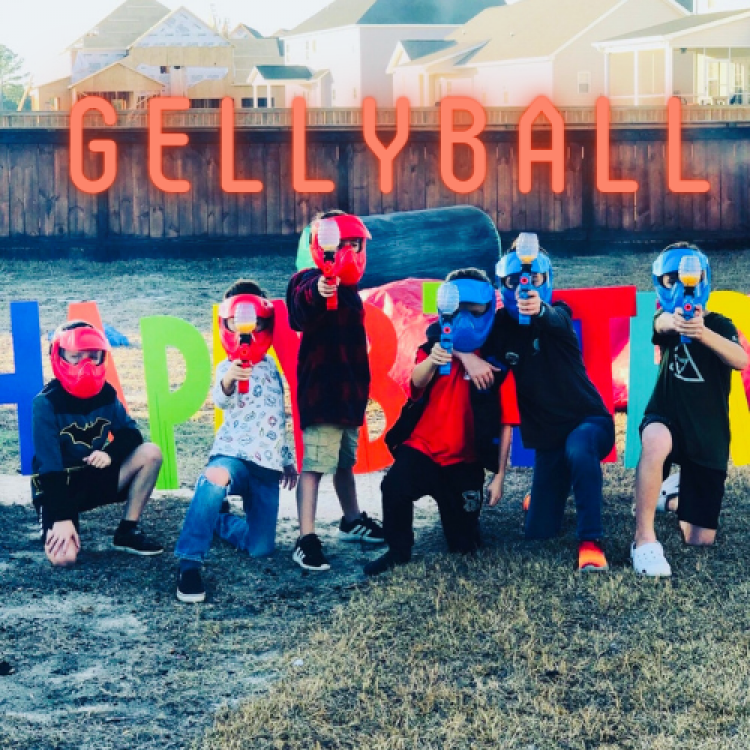 Gellyball Birthday Party
from $450.00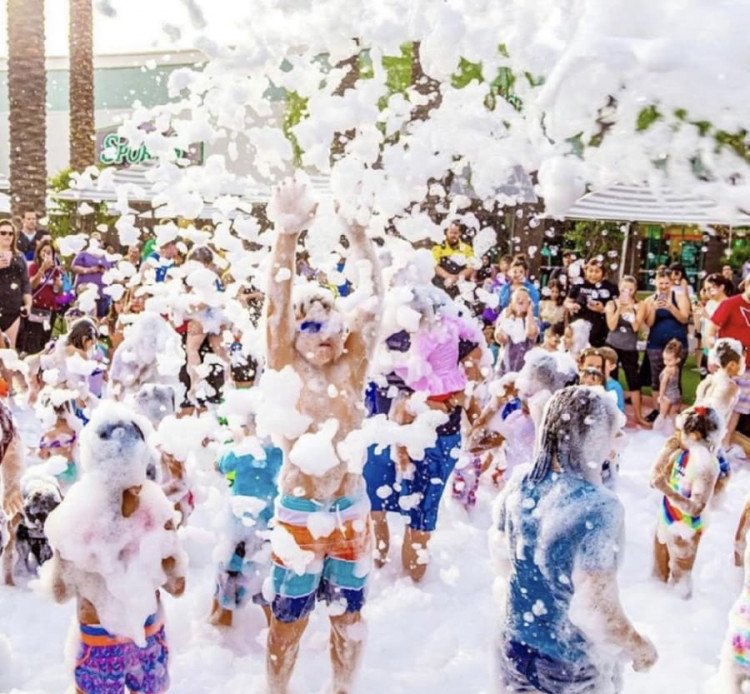 Dinosaur Bounce House
from $267.00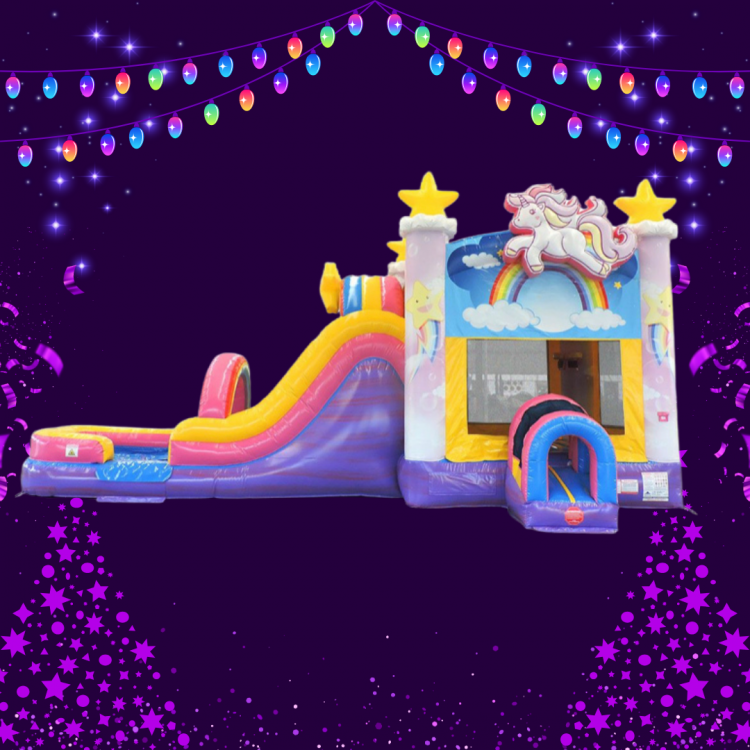 Unicorn Bounce House with Water Slide
from $259.00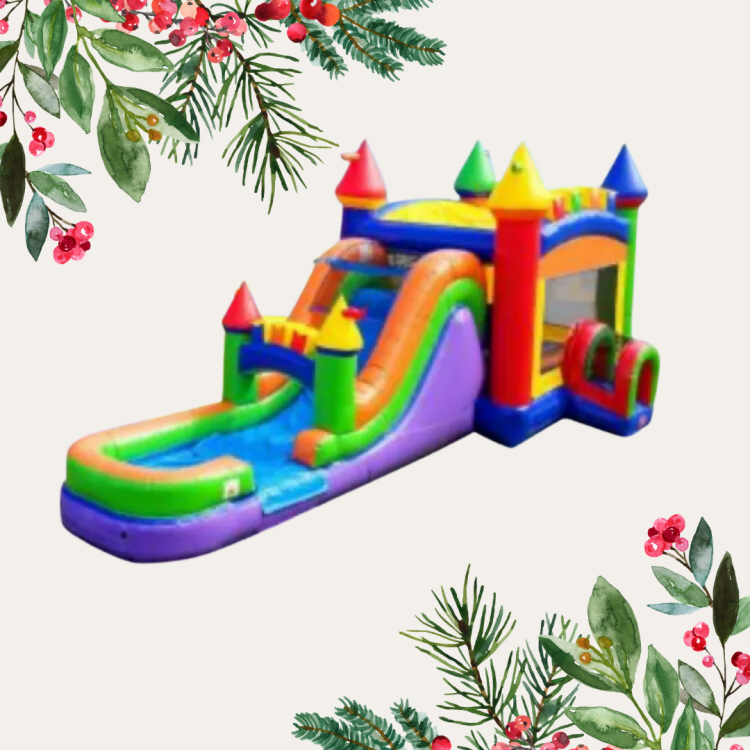 Mega Modern Castle Bounce House with Water Slide
from $229.00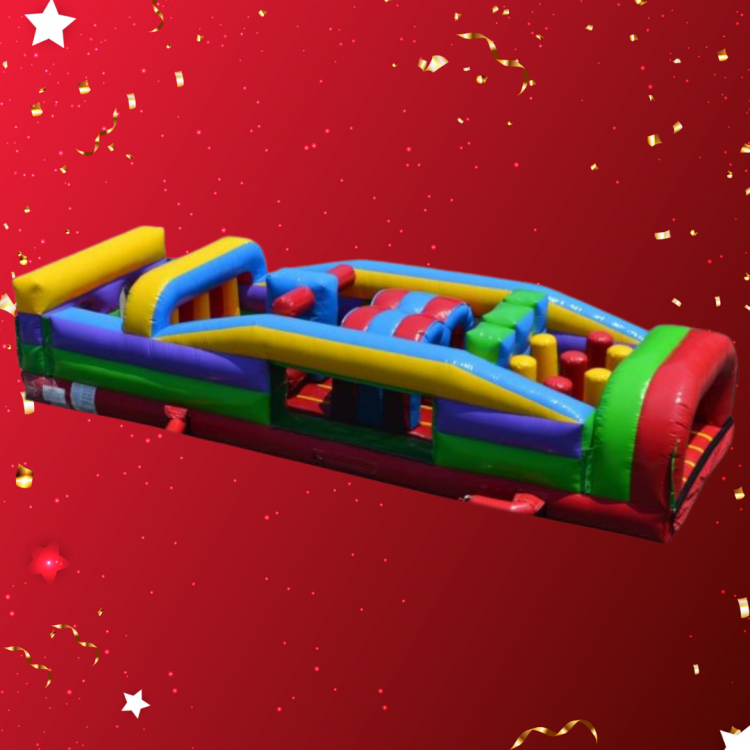 40ft Retro Inflatable Obstacle Course
from $273.00
18ft Magma Rush Water Slide
from $339.00
16ft Double Lane Water Slide
from $328.00
Glow Foam Party
from $470.00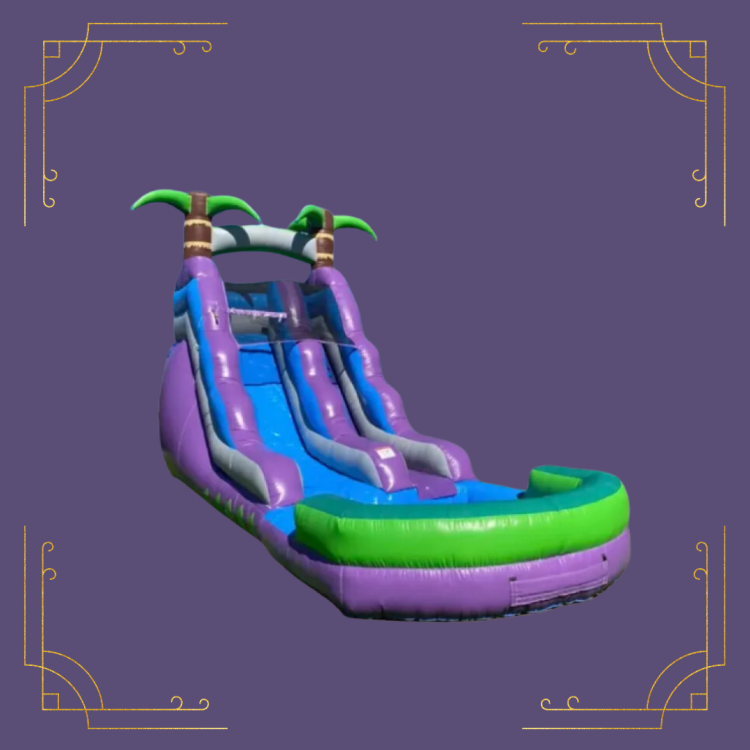 16ft Lifes a Beach Water Slide
from $273.00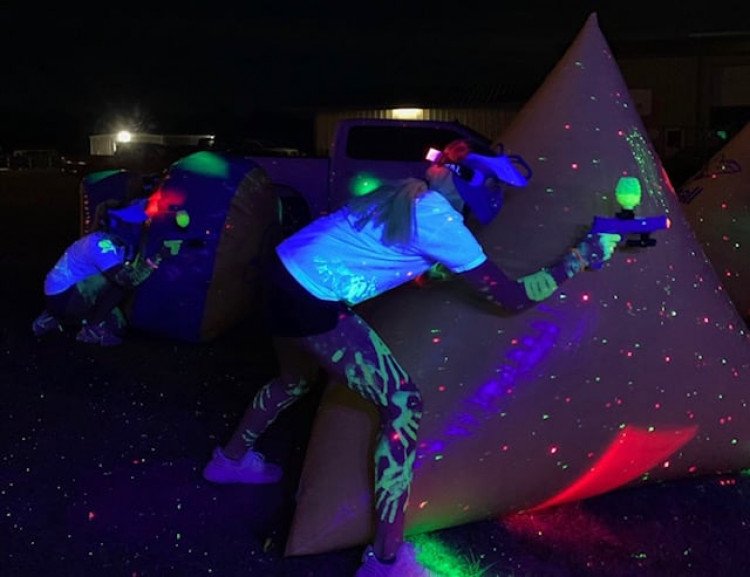 Glow Gellyball Party for 10 People
from $478.00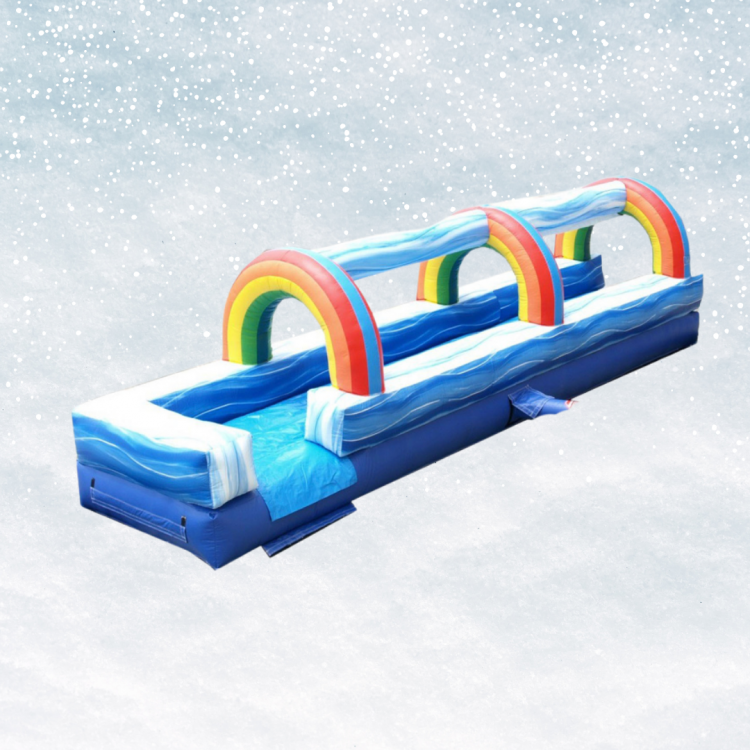 Rainbow Slip & Slide Water Slide
from $148.00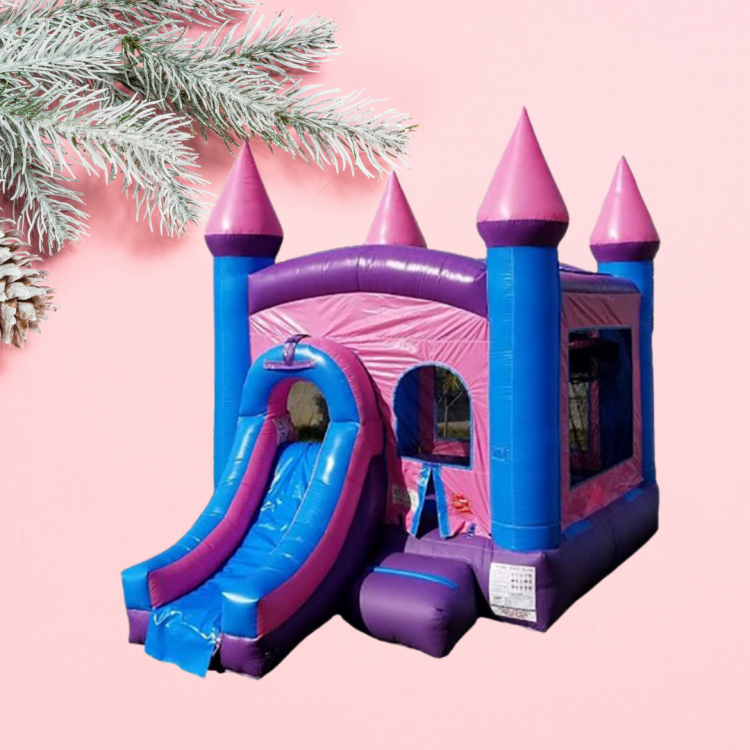 Princess Bounce House with Water Slide
from $209.00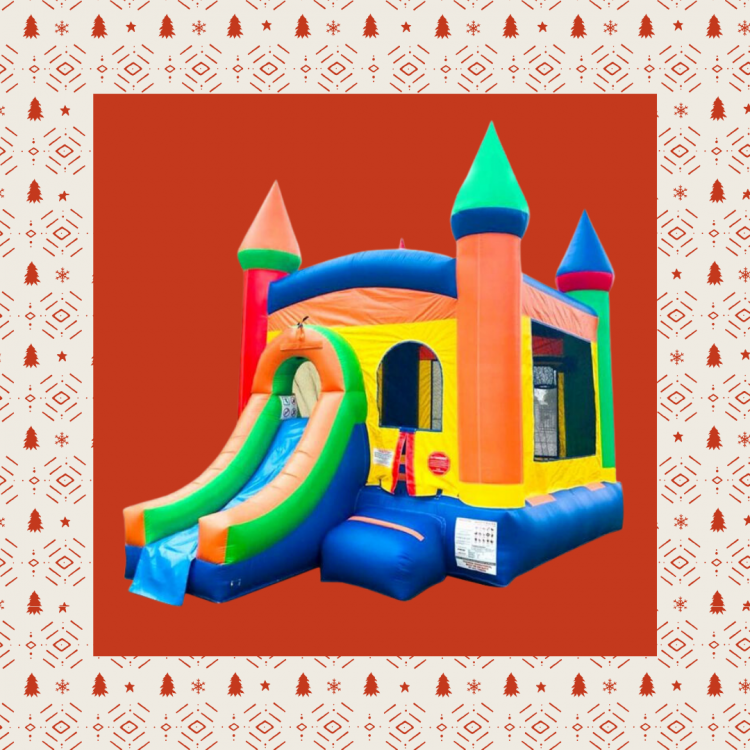 Rainbow Bounce House with Water Slide
from $209.00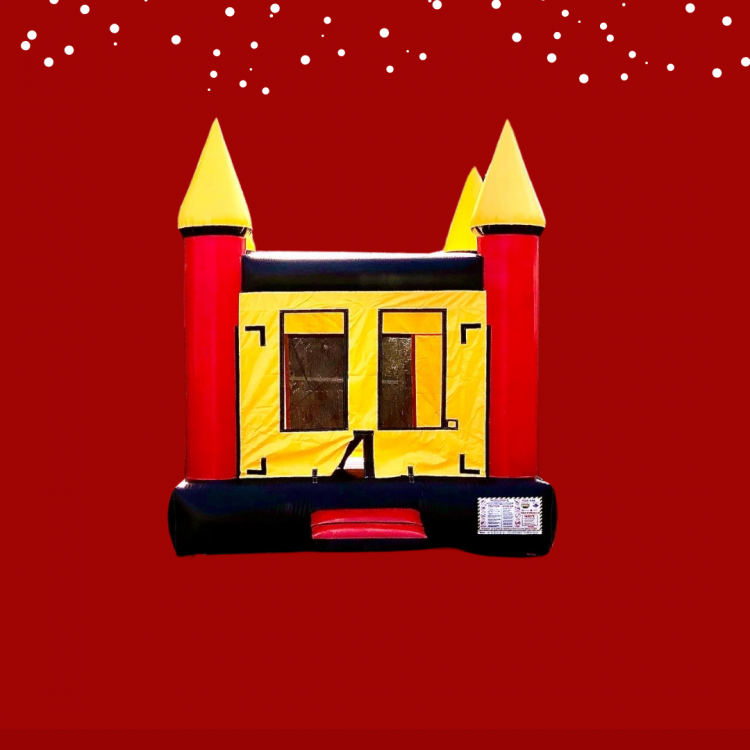 Red and Black Bounce House
from $159.00
Pretty in Pink Bounce house
from $159.00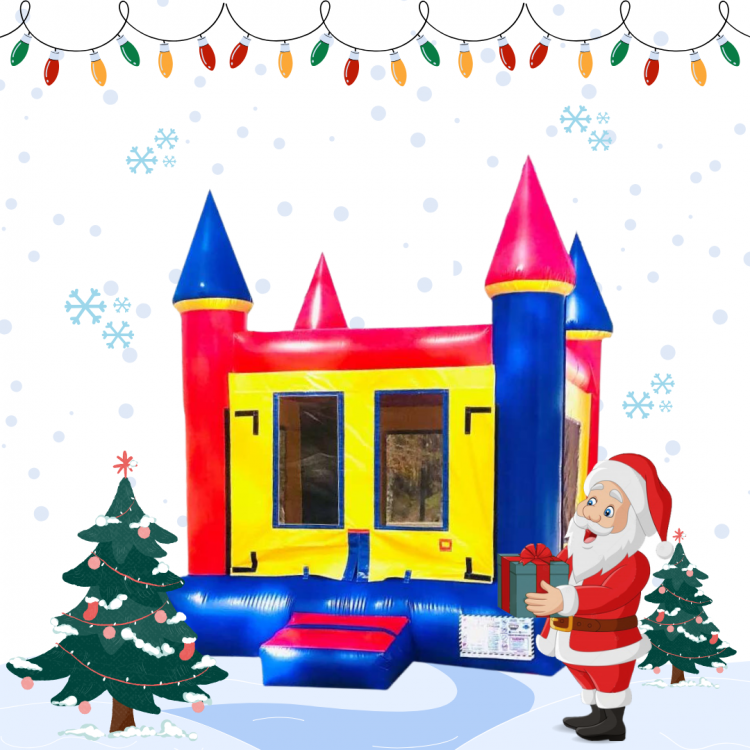 Red and Blue Bounce House
from $159.00
Giant Connect 4
from $31.00